Australia is one of the world's premier tourist destinations. Our magnificent built heritage is a major attraction. Stately Colonial, Georgian, Victorian, Gothic Revival, Italianate, and Federation buildings can be found in urban and rural settings around Australia.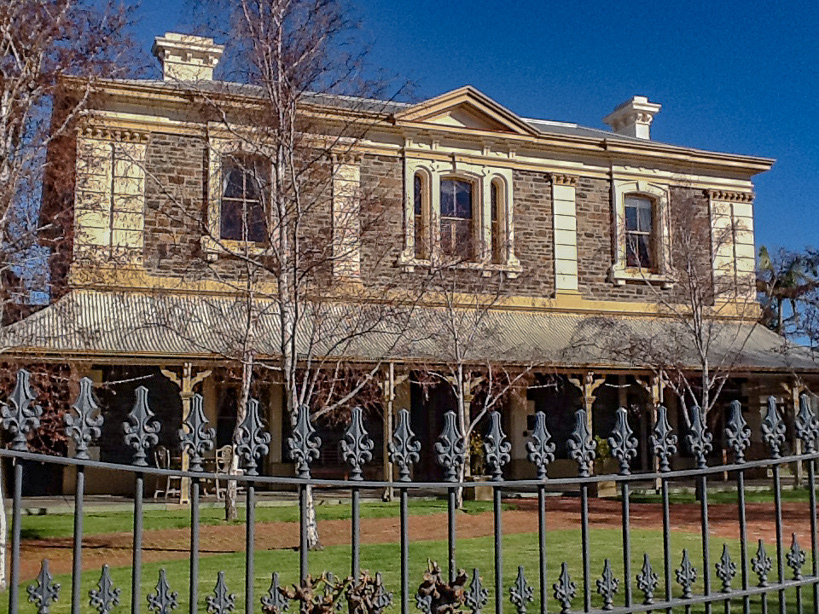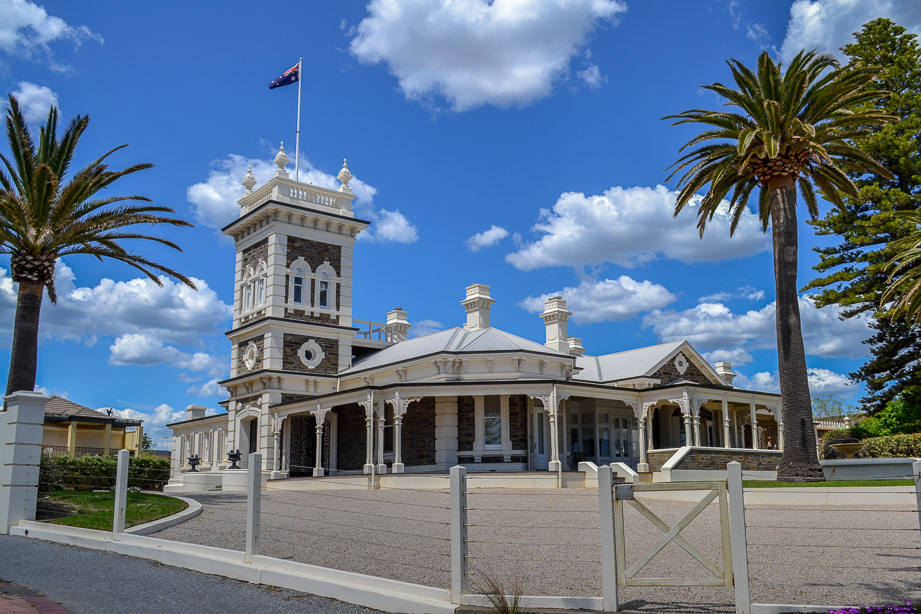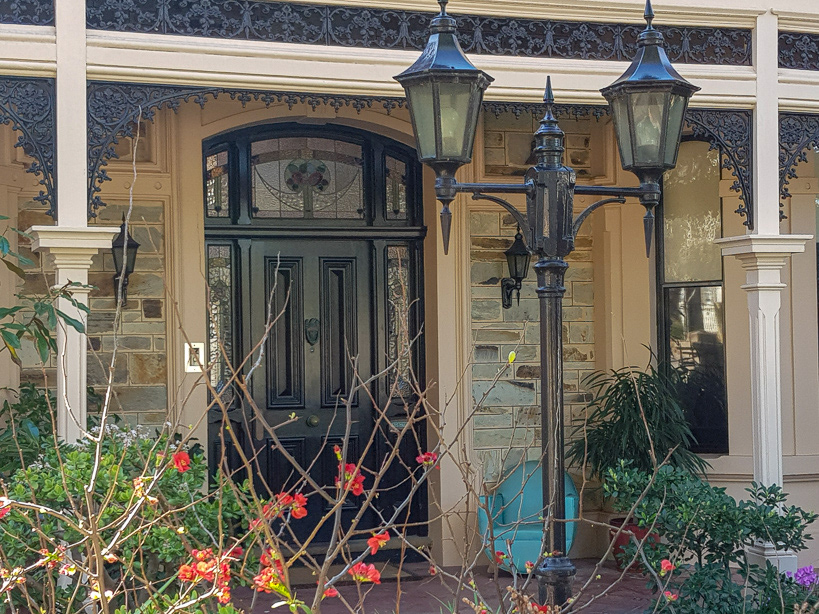 My Google Earth guides showcase built heritage treasures that add charm, character and value to their surroundings. See how these century-old buildings embody global architectural movements in a unique Australian style.   
Start with a virtual tour of Glenelg, one of Adelaide's most beautiful seaside suburbs and the first European settlement in mainland South Australia. Glenelg has many outstanding and listed heritage buildings, some dating back to the 1850s.
Click on "Take a Tour" below.